Secure Your Digital Future with Reliable IT Services in the UAE
"In today's fast-paced digital era, businesses and individuals rely heavily on technology. Digital marketing and comprehensive IT services are crucial to driving their operations and daily lives.
As technology becomes increasingly complex, it is crucial to have reliable IT services. This will support and secure your digital future. In the United Arab Emirates (UAE), a dynamic and tech-savvy country, businesses and individuals recognize the importance of robust IT infrastructure, efficient systems, and cybersecurity measures.
By partnering with trusted IT service providers in the UAE, you can ensure the smooth functioning of your digital operations. Also, you can safeguard your sensitive data, and stay ahead in the rapidly evolving technological landscape. Join us as we explore the world of IT services in the UAE, highlighting their significance in securing your digital future and empowering you to thrive in the digital age".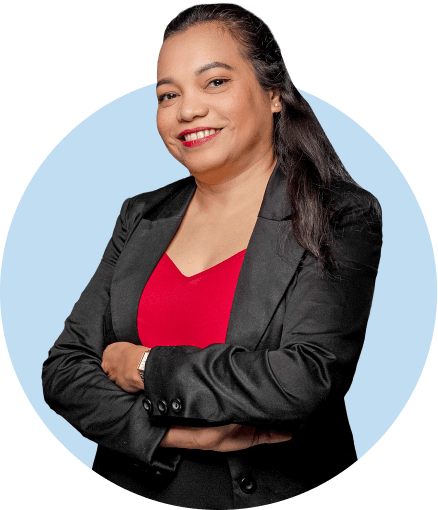 PROCESS
We are committed to providing our clients the best strategic guidance available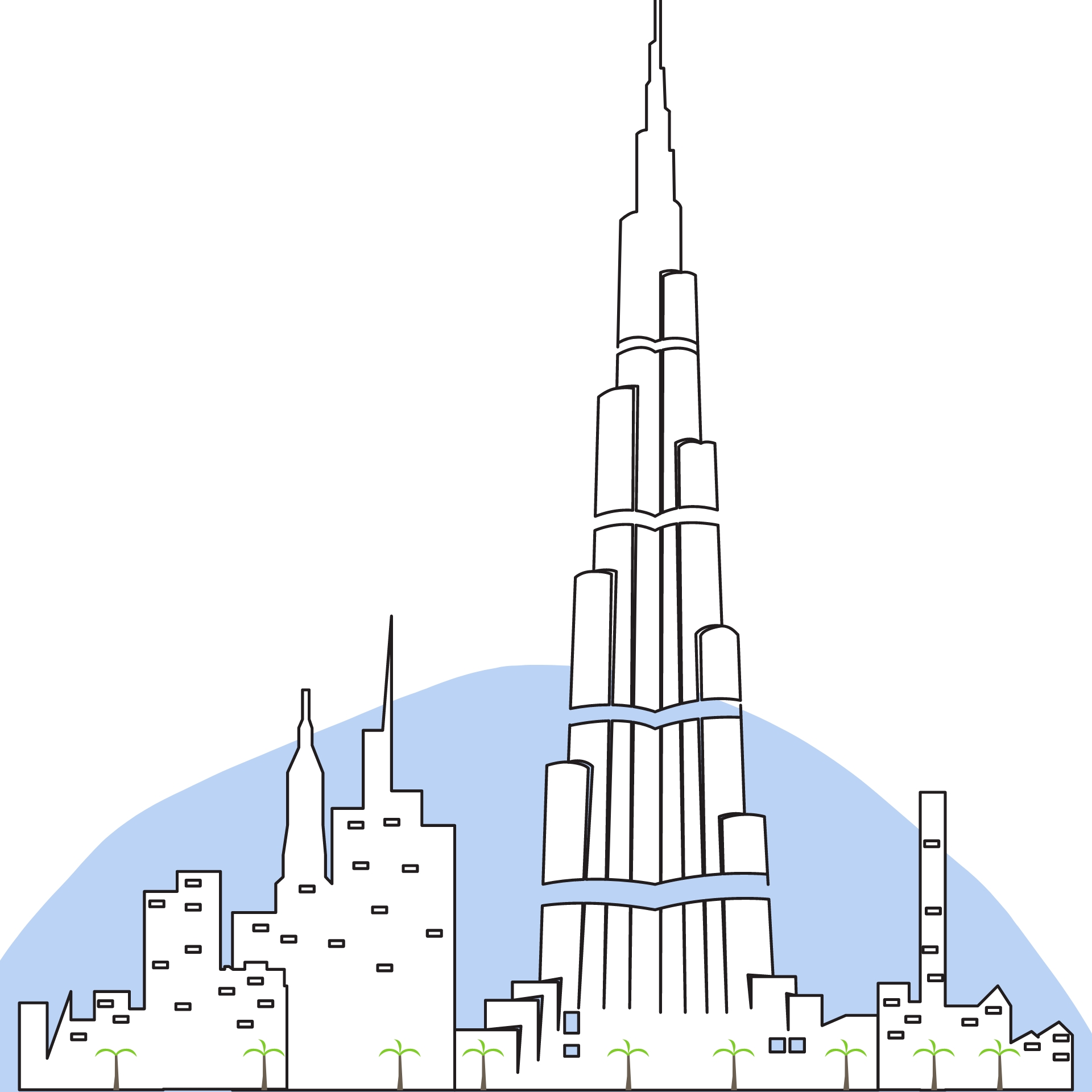 What IT Services Our Partners Are Offering?
Business IT Services In The UAE
Every business needs to have a strong online presence to remain competitive and to ensure they can reach their target audience. For example, among the Gulf Cooperation Council (GCC) states, the UAE continues to lead the way in the eCommerce sector. This is proved by the market growing to a value of $5 billion in 2021. Also, the forecasts are predicting it will exceed $8 billion by 2025.
Securing a strong domain name enforces brand recognition. Moreover, using a reliable web hosting service reduces downtime and makes it easier for customers to make enquiries. A secure, scalable email system supports internal and external communication channels. Also, is keeping sensitive data safe from malicious cyberattacks.
IT Solutions That Transform Your Business
Your business domain name, email and website hosting service act as the cornerstone of your online presence, so it's vital you use a service that offers security, reliability and scalability. Start Business Advisory LLC's IT service partners deliver on all three counts. This is giving you every opportunity to capitalize on your commercial opportunities.
We've helped countless businesses to thrive in the UAE, our IT services providing the backbone for long-term success for both mainland and offshore business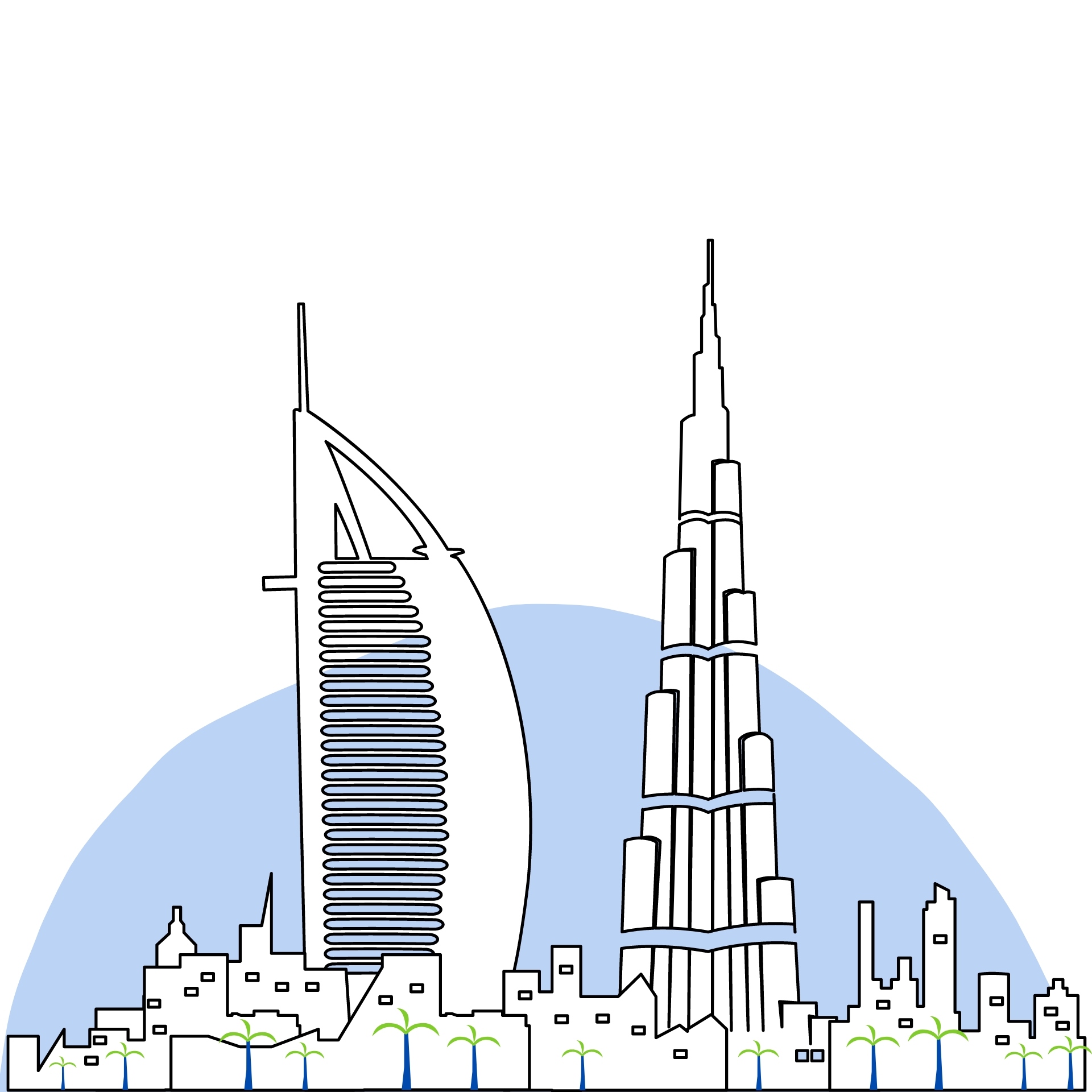 We Are
Professionals.Experts.Effective.Trusted.